Pursue your passion with TEFL courses from TEFL UK
TEFL UK helps you learn to teach TEFL and find your dream teaching job. We are committed to excellence in both teaching and learning!
Best EFL Teacher Training Provider
TEFL UK are proud to be crowned 2022 winners of the Best EFL Teacher Training Provider - UK in the Acquisition International Business Excellence Awards.
How it works
Getting started with TEFL is easy. And we'll help you every step of the way.
Choose one of our accredited TEFL courses

Access 1,000s of TEFL jobs worldwide

Go somewhere new and exciting!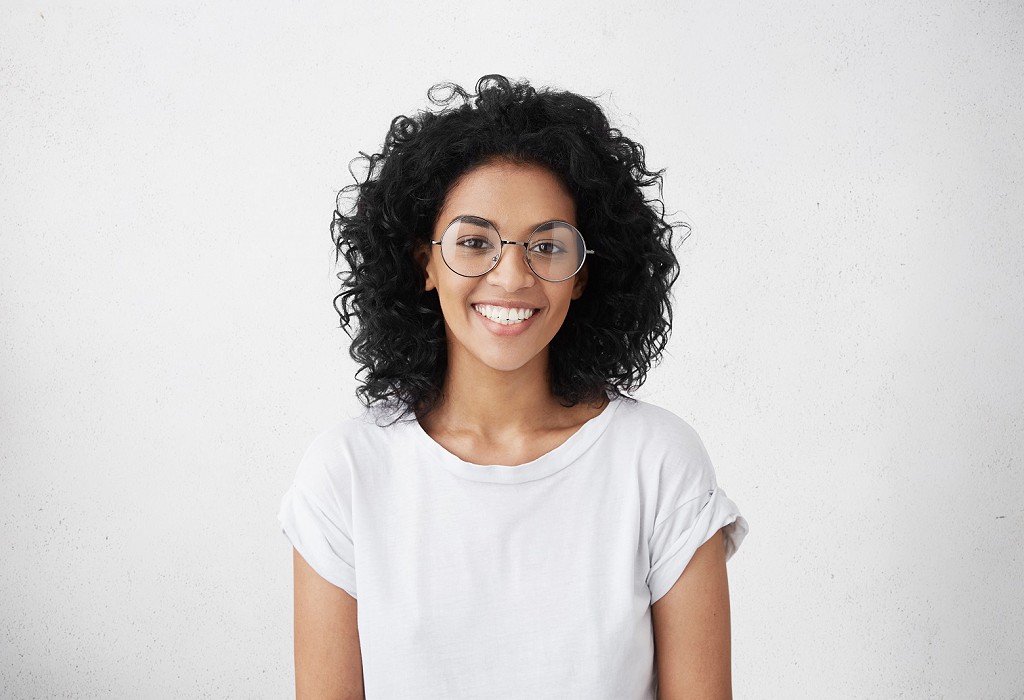 Benefits
The TEFL in you
TEFL is a story that begins with you. Teach, learn, inspire and explore the world with TEFL.
Choose a course
Make a difference

See your students succeed, feel a sense of pride, change lives for the better.

Cultural immersion

Be a part of the working community of the country you teach in.

No two days are the same

New lessons, new ideas, new students every day! Enjoy a job with built-in variety.

The a-ha moment

There's nothing quite like seeing a student smile as a lesson "clicks" for them.

See the world

TEFL helps you explore the world whilst getting paid and meeting new people.

Personal growth

Inspire and learn from your students, gain new skills and knowledge.

Job security

Over 1 billion English learners worldwide create over 100,000 new teaching jobs every year.

Build your resume

Job markets are highly competitive, show employers you have international TEFL experience.
I just want to tell you about my TEFL experience, it was absolutely fantastic. Teaching your own language, there are so many things you don't think about and during the course, everything was addressed.

Not just how to teach English but how to manage your classroom, game ideas, how to engage with children, how to manage behaviour - every little detail was thought about.
Why TEFL UK?
Find out why over 50,000 students prefer TEFL UK
Internationally recognised
Our TEFL courses are fully accredited and UK government recognized, meaning you can use them to teach anywhere in the world.
Job support
Access to an award winning job placement team who can help you find exciting TEFL jobs.
50,000 (and counting)
We've trained over 50,000 students with almost 95% saying they would recommend us to a friend.
Study online
Access an on-line campus with a clear, easy to use student interface. Take the course from anywhere!
Written by teachers for teachers
We are a group of trainers who love to teach TEFL. We've written these courses to help you do the same!
The world loves TEFL UK
Our alumni are teaching TEFL from Bangkok to Bogota and from Seoul to Santiago!
The stats
4

.79

Average rating at reviews.co.uk*
95

%

Say they would recommend us*
5000

+

Teachers placed
50000

+

TEFL students trained
*based on over 500 reviews
Study anywhere
The TEFL UK learning platform works perfectly on laptop, mobile or tablet. Tutor led video presentations and interactive quizzes make our courses fun!
FAQs
Absolutely, the importance of studying online is something that we here at TEFL UK have placed great emphasis on. We understand that with modern technology, it is now easier than ever for prospective TEFL teachers to enhance their careers and have access to our award-winning range of TEFL courses.

Once you have completed one of our courses, you will be able to use the certificate you earn across the globe - schools in other countries can quickly check out your abilities and will recognize your qualification in TEFL. In fact, TEFL courses online make it easier than ever for schools, both international and online, to witness your capabilities and qualifications first-hand. They can check out your TEFL certificate online through our secure certifications portal, so they can easily see if you meet their application criteria, helping you get shortlisted for job interviews.

Online TEFL courses will become more and more popular in the future, so get ahead of the curve now and become the teacher that you've always wanted to be!

Here at TEFL UK, we run a range of online courses that suit the needs and aspirations of all of our teachers that are looking to teach English abroad or online. The fact that each course is tailored to what you want to achieve from it, means that every course offers you something different, from teaching Young Learners to teaching Adults, Exam Classes, Business English or even a live in-class Teaching Practicum with non-native English speakers.

What's more, all of our TEFL training is specialist, and gives you the tools you need to be confident in teaching the English language in a foreign country or online. A TEFL qualification leaves no stone unturned, so you can come out of it feeling like you are ready to teach the world the wonderful language of English!

Each of our courses opens the door to a different set of TEFL based teaching opportunities, so be sure to choose one of our many courses carefully to ensure that you can get the most out of it to benefit your future!

Our TEFL online courses are held in the highest regard, with each of our certificates being fully accredited, giving you licence to start your teaching career internationally or working from home as an Online English teacher. By completing one of our many specialist courses, you are able to propel yourself into the job you have always wanted. When you receive a certificate stating that you have passed the course, you can use this to apply for job roles in schools all over the world.

Here at TEFL UK, we have all the tools at our disposal to give you the best possible chance of achieving the job of your dreams, wherever this may be on the globe! Make sure you check out our range of TEFL courses here.

The TEFL qualification will open a world of possibilities for you. This is quite literally the case, as TEFL certification is recognised all over the world.

If you're a native English speaker with a bachelor's degree and a TEFL certificate, you'll have absolutely no trouble finding work, with jobs available in over 100 countries across the globe.

Even if you don't have a degree, you'll still not be short of opportunities. Not all countries require you to have a degree to teach English as a foreign language. Countries that don't require you to have a degree include India and some countries in South America such as Argentina.

TEFL UK certificates can be notarised and apostilled for use with international teaching Visa applications. This means that the government can sign to say that your certificate is legitimate, so it will be accepted in the country you're travelling to.

TEFL is the acronym for Teaching English as a Foreign Language.

TEFL is also sometimes known as TESOL, which is Teaching English to Speakers of Other Languages. Other terms are ELT (English Language Teaching) and ESL (English as a Second Language).

These are all interchangeable terms for the same thing - teaching the English language to someone who doesn't speak it as their native language.

In order to teach English as a foreign language, you'll need to get a TEFL qualification. Take a look at our courses page for more information.

Absolutely. TEFL UK are a one stop shop for everything you'll need to get started on your journey to teach English as a foreign language.

Not only do we provide all the online courses and training you'll need, we can also support you in finding a job once you've finished your course. Take a look at our jobs page for more information.

We also have strong links with many TEFL internship programmes in countries all over the world. Volunteer teachers are in high demand in countries such as Costa Rica, Madagascar and India, to name just a few.

Our courses are open to everybody, and it is not necessary to hold a degree or teaching qualification in order to study with TEFL UK.

There's no doubt that it will be easier to find a job if you have a degree and / or experience as well as your TEFL certificate, but we want to stress that it is absolutely possible to get a job teaching English as a foreign language without either of these things.

No matter what qualifications you have, we'll help you to find the role that's perfect for you when you choose to study with us. Email us today at [email protected] to find out more.
I just want to tell you about my TEFL experience, it was absolutely fantastic. Teaching your own language, there are so many things you don't think about and during the course, everything was addressed. Not just how to teach English but how to manage your classroom, game ideas, how to engage with children, how to manage behaviour - every little detail was thought about.
All TEFL UK courses are UK government recognized
To use documents outside of the UK, it is required that they pass official checks and are able to receive government stamps from at least the Foreign, Commonwealth and Development Office (FCDO) for your work abroad visa. This procedure ensures that the document is legitimate and will be legally recognised in your destination country. All TEFL courses with TEFL UK meet this requirement, allowing you peace of mind that your TEFL certificate will be accepted internationally.
Our friends
TEFL UK are very proud to partner with many excellent organisations in all corners of the globe.