Online English Teachers, Guaranteed Hours
TEFL Teachers / Tutors needed, 12-30 hours per week, completed degree not required. 💚💻
DO YOU ENJOY TEACHING? ARE YOU LOOKING FOR A REALLY GREAT WAY TO EARN A GUARANTEED INCOME?
We're looking for educators to join our growing online teaching community, and you could be one of them. Teach English online to adults and children all around the world who are eager to learn. Come join our fantastic team if you believe you have what it takes (and we believe you do!).

Our home-based teaching position guarantees you daytime teaching hours, giving you the opportunity to inspire and educate curious minds.
Teach English Online with this Home Job
Easy Onboarding and Training
Advice and training so you can feel confident in setting yourself up to be a great teacher right away
Work from home
No more commuting! Work on highly inspiring projects and strike the right work-life balance for you
Explore the world
Meet students from all around the world and learn about their cultures
Professional development
Learn and grow in a positive working atmosphere
Personal development
From the comfort of your own home, enjoy wellness, fun, and community events
Inspire young minds
Positively impact students by supporting their learning of English
Benefits
Earn a guaranteed income as an online English teacher
Flexible working

Between $285 and $780 per month, based upon the shifts that you choose

Teach from home

Home based

Guaranteed day-time hours

Friendly schedule

Teach mainly adults

Classes with Chinese adults *
* Occasional young learner classes may be required
Teaching hours
Monday to Sunday 08H30 to 16H30 South Africa time

Guaranteed hours plus additional hours can be booked

12-30 hours per week depending on your chosen shift schedule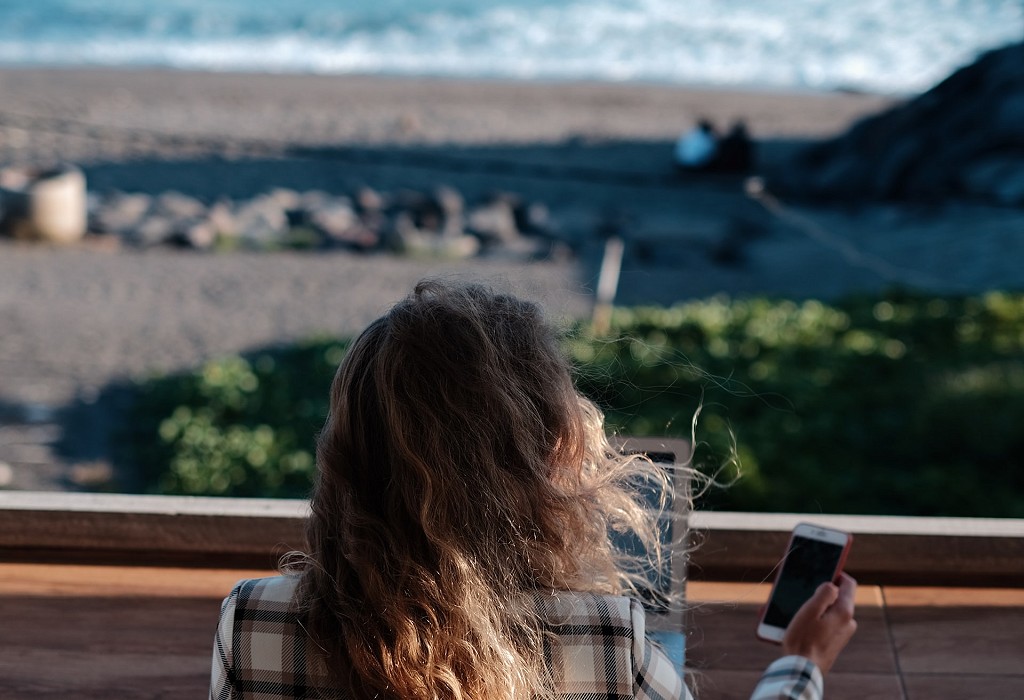 Requirements for Online English Teachers
UK / USA / Australia / Canada / Ireland / South Africa / Ireland / New Zealand nationality - due to school requirements
TEFL / TESOL / CELTA - don't have TEFL? Book your TEFL course for teaching online
Bachelor's degree or currently enrolled and have completed at least 1 year of study
Computer literate
Clean criminal record
Strong communication skills
Being a good teacher is all about encouraging your students and making them feel safe to make mistakes so that they can learn and grow. The thing I enjoy most about my work at TRGTC is interacting with and learning about all my students every day.
Technical specifications for online TEFL jobs
PC specifications 
Processor: Intel ® Core™ i5 CPU @2.40GHz (4 CPUs) or greater 
Memory: 8GB RAM or greater 
Backup power 
Uninterrupted Power Supply (UPS) with a battery life up to 4-5 hours (2000VA) (or willing to purchase before commencing teaching) 
A stable fibre internet connection 
At a minimum of 10 mbps upload and download speeds 
PC is connected via a LAN cable and not via a Wi-Fi connection  
Noise-cancelling headsets and HD web camera. Back-up headset highly recommended 
A clean, well-lit, and quiet teaching environment is essential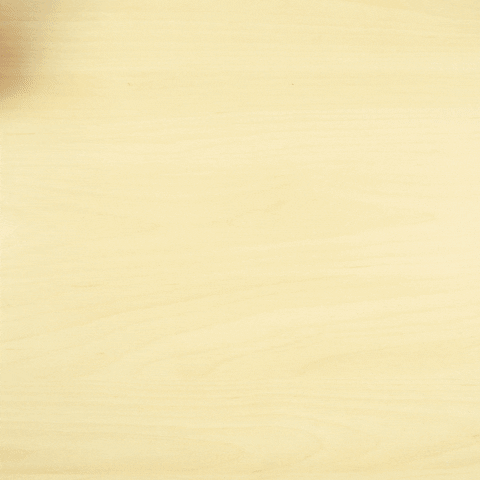 FAQs
Like the many digital nomads who travel the world virtually, teaching English online gives you the opportunity to earn money cooperating with students of all ages and backgrounds, positively impact and support their learning of English from across the globe – permit free! All this you will be able to do from the comfort of your own home while working flexibly around other commitments. You can even choose to explore further career opportunities while continuing to teach and inspire students. All you need to change the lives of others as well as your own is a strong internet connection, laptop, webcam and headphones – it's that simple!

Due to the growing demand by employers and with the ongoing global pandemic situation, more teachers are relying on online teaching jobs to fulfil their personal and professional goals. If ever you wanted to explore the world, from tropical South America to countless cultures of South-east Asia, you still can! Online teaching eliminates your need to travel, instead allowing you to work remotely and safely from home, whether in the morning before taking your kids to school or during the night after tending to your other commitments. Working as an online English teacher not only provides you the opportunity to earn good money, but allows you to meet and contribute to the learning of global students, from young learners in China to adults and business professionals in Costa Rica. You will in turn gain valuable experience and improve on a number of skills both individually and as a teacher.

Choosing to teach English online gives you the option of working either full-time or part-time roles around your own schedule. You can also teach to your preferred class, whether private one on one with an adult or a group setting of ten young learners. The prospect of this may seem daunting, yet with most online teaching jobs your role won't necessarily be about teaching the mechanics of the English language (except for advanced classes) but to engage students in conversational English. There is also potential for online teachers to earn well, where you're not only paid for communicating English, but you can teach without any prior expertise. This means you will have the chance to develop key skills such as cross-cultural awareness, independence and dependability while being continually supported with personal development training and online teacher support groups. The experience you gain from online teaching will also improve your resume and open doors to future teaching opportunities.

Teaching English online means working from home or anywhere else without having to worry about working abroad factors such as accommodation or visa requirements. This benefit of teaching online and essentially being an independent contractor means you can choose when and how much you work without neglecting other commitments. All that's required from you is a laptop with a strong internet connection, a webcam and headphones. Despite the flexibility of online teaching, there's still potential to obtain a good income that isn't reduced by working abroad factors - with salaries ranging from 100 RMB an hour to $2,800 a month. Some companies may also pay an additional fee to complete post-lesson evaluations of students. Although working from your laptop, teaching online still allows you to meet and communicate with a variety of global learners, build strong relationships and learn more about different cultures through them. This in turn will improve a number of teaching and personal skills from self-dependence to cross-cultural awareness.

Online teaching jobs may require you to possess a university degree which can vary from a bachelor's, a degree from a recognised university or in the field of education. Some positions may only prefer you to hold a degree or to have completed at least 1 year of study. However, for online elementary and secondary teaching positions, a bachelor's degree and relevant teaching experience is required at a minimum. Therefore, these positions may also require you to hold a number of years teaching/online teaching experience as well as a TEFL/ESL/CELTA Certificate. However, even if you were to teach English online without a degree, you will still need to possess a number of virtual and real-life skills, such as good communication and listening, an engaging classroom presence, and a value/life-long passion for real-world learning.