Online English Teachers, Guaranteed Hours
TEFL Teachers / Tutors needed, 12-30 hours per week, completed degree not required
DO YOU ENJOY TEACHING? ARE YOU LOOKING FOR A REALLY GREAT WAY TO EARN A GUARANTEED INCOME?
We're looking for educators to join our growing online teaching community, and you could be one of them. Teach English online to adults and children all around the world who are eager to learn. Come join our fantastic team if you believe you have what it takes (and we believe you do!).

Our home-based teaching position guarantees you daytime teaching hours, giving you the opportunity to inspire and educate curious minds.
Teach English Online with this Home Job
Easy Onboarding and Training
Advice and training so you can feel confident in setting yourself up to be a great teacher right away
Work from home
No more commuting! Work on highly inspiring projects and strike the right work-life balance for you
Explore the world
Meet students from all around the world and learn about their cultures
Professional development
Learn and grow in a positive working atmosphere
Personal development
From the comfort of your own home, enjoy wellness, fun, and community events
Inspire young minds
Positively impact students by supporting their learning of English
Benefits
Earn a guaranteed income as an online English teacher
Flexible working

Between $285 and $780 per month, based upon the shifts that you choose

Teach from home

Home based

Guaranteed day-time hours

Friendly schedule

Teach mainly adults

Classes with Chinese adults *
* Occasional young learner classes may be required
Teaching hours
Monday to Sunday 08H30 to 16H30 South Africa time

Guaranteed hours plus additional hours can be booked

12-30 hours per week depending on your chosen shift schedule
Requirements for Online English Teachers
UK / USA / Australia / Canada / Ireland / South Africa / Ireland / New Zealand nationality - due to school requirements
TEFL / TESOL / CELTA - don't have TEFL? Book your TEFL course for teaching online
Bachelor's degree or currently enrolled and have completed at least 1 year of study
Computer literate
Clean criminal record
Strong communication skills
Being a good teacher is all about encouraging your students and making them feel safe to make mistakes so that they can learn and grow. The thing I enjoy most about my work at TRGTC is interacting with and learning about all my students every day.
Technical specifications for online TEFL jobs
PC specifications 
Processor: Intel ® Core™ i5 CPU @2.40GHz (4 CPUs) or greater 
Memory: 8GB RAM or greater 
Backup power 
Uninterrupted Power Supply (UPS) with a battery life up to 4-5 hours (2000VA) (or willing to purchase before commencing teaching) 
A stable fibre internet connection 
At a minimum of 10 mbps upload and download speeds 
PC is connected via a LAN cable and not via a Wi-Fi connection  
Noise-cancelling headsets and HD web camera. Back-up headset highly recommended 
A clean, well-lit, and quiet teaching environment is essential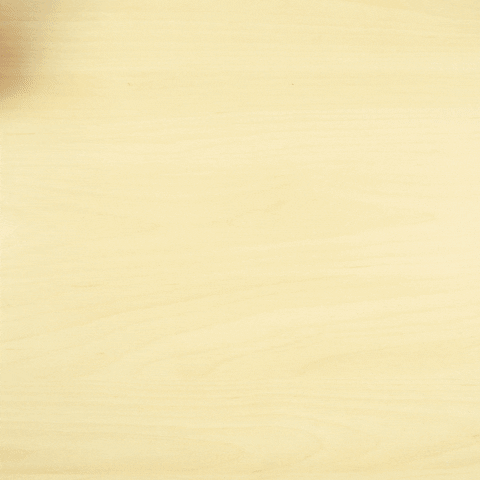 Apply now
Simply fill out this form and we'll get straight back to you. If you have any questions you can always email us at [email protected]