Exciting opportunities to teach small classes in Japan
Kick off your teaching career in Tokyo! You can be teaching young learners and adults, lots of career professional development and support.
Teach English in Japan
From Kindergarten to adult and business learners, SES Japan schools work with students from all walks of life. As an English teacher in Japan, you'll get to teach Japanese learners who need English skills for a wide variety of reasons.
You will get to experience Japan as both a language teacher and a cultural ambassador. Your main responsibility will be to improve students' communication skills through engaging and enjoyable classes.

Develop new skills, join an international team and discover beautiful Japan as an English Language teacher! We are now hiring teachers for 2023.
Benefits
Japan English Teacher
Greater Tokyo District
Competitive salary

Up to JPY 262,800 monthly salary (approx. £1,530 monthly), depending on qualifications and experience

Performance Related Pay

Bonus system

Training

1 week orientation in Tokyo

Ongoing Teacher Development

TEYL training provided with ongoing teacher support

5 day teaching week

29.5 hours per week

Voluntary cover

Extra paid shifts Y 15,000 daily / Y 7,500 evening

Commuting costs

Reimbursed work commuting costs

Help to find housing

Accommodation support

Generous vacation

6 weeks annual paid leave (including 5 extra days after 6 months)

Experienced local support

Welfare support team in Japan

Health insurance

Access to Japanese Health Insurance Scheme

Career advancement

Opportunities for progression into Senior Teacher Positions
Teaching in Japan
At a glance
Greater Tokyo area and some positions in Nagoya, Osaka, Kobe, Kyoto, Kyushu
Teach small groups of children, teenagers, parents, young professionals and business people
Class size 1 - 6 students
Maximum working hours per day are 6.5 (6 hours of teaching / 30 mins prep)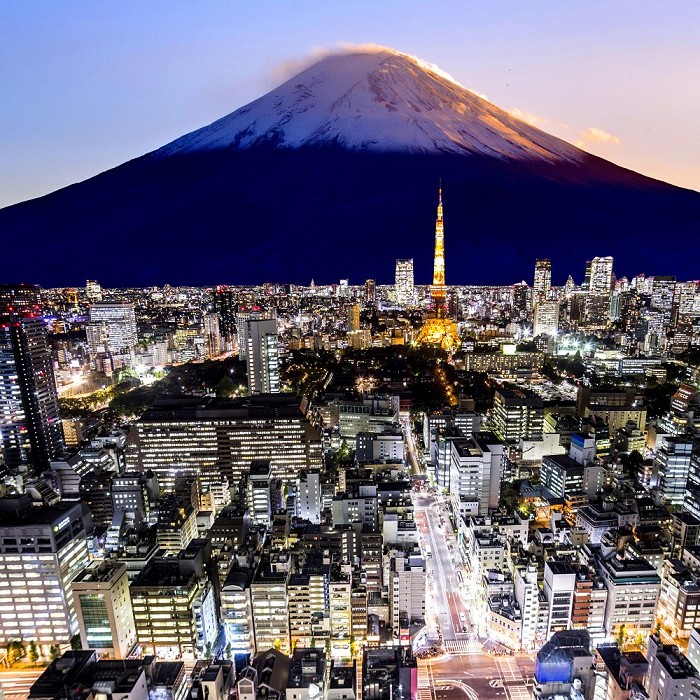 Qualifications to teach in Japan
Bachelors degree
CELTA / Trinity TESOL* (or Level 5 equivalent TEFL course) - book your 170 hour TEFL for teaching in Japan here
No experience required
No Japanese language skills needed
Fluent English speaker
* ​Applicants who have 60+ hours of TEFL training and 3 months of full-time teaching experience are also welcome to apply​.

About SES Japan
We believe the best way to learn English is to use it in real world scenarios. This is why the Communicative Method is used throughout Shane English Schools. In lessons students actively participate in discussions and activities that allow them to practise their English pronunciation and intonation. SES Japan currently has over 200 centers in and around the Kanto region of Tokyo and are always on the lookout for excellent teachers!

FAQs
You can become one of the many English teachers in Japan by holding a TEFL/TESOL/CELTA certificate, a Bachelor's degree as well as a valid passport. You can also teach English in Japan if you're willing to relocate to the country which (depending on your contract and visa type) may be as short as six months up to a whole year. Put your TEFL knowledge to great use in the classroom in order to provide your students with the best possible English lesson!

English teachers in Japan enjoy working in the country so much they often seem to stay long after the completion of their contracts! Whether you decide to do this or not, you'll still have a wide-range of towns and major cities available for you to choose from, as you'll find language schools absolutely everywhere! Your chosen destination may be in the greater area of futuristic Tokyo or perhaps in a less known and sought-after location. Either way, you'll still get to experience all the cultural delights Japan has to offer, from its tasty cuisine to its historic buildings and temples - experience with your own eyes the fusion of Japan's ancient traditions with its advanced ways of modern life! At your chosen school, you'll be able to teach English in an immersive environment all the while having fun with your team of international staff. You'll also find your own students (regardless of age) to be polite and extremely motivated to learn and communicate in English.

Teaching jobs in Japan can earn you a fantastic monthly salary that can go from 200,000 to as high as 600,000 Yen, equivalent to around £1,300-3,800 ($1,700-5,000). With this also comes a great number of potential financial benefits to help you arrive and work efficiently in Japan, from visa sponsorship to flights to accommodation support and reimbursed commuting costs. You can also earn more for teaching at peak times, specialized lessons and seasonal incentives as well as receiving very generous Christmas and completion bonuses! Although the living cost in Japan may not be as low as other TEFL destinations, for TEFL teachers earning a living in Japan, you'll easily be able to save around 1,18,600 Yen ($100) monthly!

To apply for a TEFL job in Japan, a Bachelor's degree will be required, no matter what the teaching position may be. If you already hold a university degree, teaching English in Japan is a great way for you to pay off your student loans if need be! However, if you're motivated by attaining a strong TEFL career, English teachers who possess both a Bachelor's degree, a TEFL certificate as well as a number of years teaching experience will have more of a chance in the Japanese TEFL job market when attracting Japanese schools and employers.

Those who choose to come and teach in Japan will find they're spoilt for choice thanks to a never-ending number of schools and nation-wide locations. It may be your preference to teach in Japan's major cities on the main island of Honshu, from the nation's capital of Tokyo in the Kanto region or the cultural phenomenon of Kyoto, sprawled in Buddhist temples and gardens. With this wide range of locations also comes a large number of class ages and sizes. You could teach English one on one or to a class of 6 students or higher. You may also wish to teach to young learners from the ages of 3 up to teenagers, or perhaps to fellow adults such as parents and business professionals. Whatever your preferred classes may be, you'll still be able to work a flexible and accommodating monthly schedule which fits around your own lifestyle in Japan. With all the above: the working locations, classes and flexible schedule still comes a competitive monthly salary for TEFL teachers – earning you from 200,000-600,000 JPY (£1,300-3,800/$1,700-5,000). Salaries like these for English teachers in Japan along with other financial benefits will enable you to save up to 1,18,600 Yen each month!
Want to teach in Japan?
We've got you covered! Discover our teaching jobs in Japan and launch an exciting career as an international teacher. To apply for this role, fill out the below application form and an advisor will contact you with next steps.