Teach in Korea with EPIK
Now accepting applications for prestigious public school jobs for 2023 🥰📝

About your role as an English teacher in Korea
Whether you are a first time or experienced teacher, teaching at a public school in Korea is a truly wonderful experience.
You will work with a local Korean co-teacher and assist with English language teaching duties at your school including:
conduct English conversation classes for Korean students and co-workers
prepare English language teaching materials for your school
assist with English language related activities
demonstrate a good command of written and spoken English
be a cultural ambassador for your country
teach 22 classes per week
very stable employment conditions - this program is sponsored by the Korean government
Benefits
Package for English teacher Korea jobs
Seoul and nationwide
Excellent salary

Up to 2.7 Million KRW monthly (depending on province and qualifications)

Relocation assistance

Settlement Allowance - 300,000 KRW (one-time payment)

Accommodation

Free furnished housing

Bonus

Severance pay equal to approximately one month of salary (on contract completion)

Flight Contribution

Entrance & Exit allowance - paid 1.3 Million KRW after employment month one and 1.3 Million KRW on contract completion (please note terms apply)

Renewal incentives

Renewal allowance 2 Million KRW on contract extension with same MOE / POE (please note terms apply)

Insurance

Medical insurance - 50% of premiums paid by your employer allowing you access to high quality medical care and treatment at a fraction of the usual cost

Training

Full orientation on arrival including accommodation and meals - share this experience with 100s of other teachers!

Paid leave

Approximately 3 weeks of paid vacation and all Korean national holidays
Where can I teach in Korea?
From the sparkling capital city of Seoul to vibrant provincial towns to laid back coastal retreats, you can be assured of a warm welcome wherever you go in Korea.
We are now hiring for the following locations:
Metropolitan Cities
Seoul + Busan + Daegu + Incheon + Gwangju + Daejeon + Ulsan + Sejong
Provinces
Gangwon + Chungbuk + Chungnam + Jeonbuk + Gyeongbuk + Gyeongnam + Jeju + Gyeonggi
Early application is encouraged if you have strong preferences on location!
When can I start?
We have arrival dates in February, March, April, August, September and October.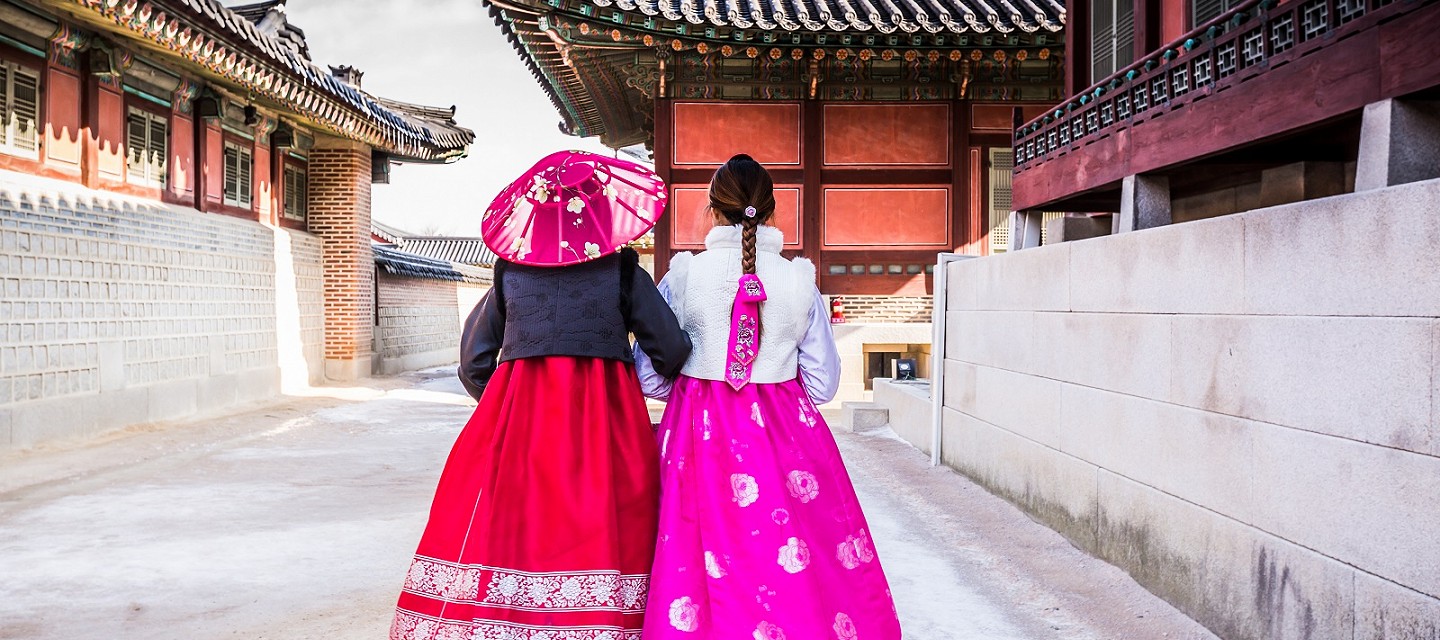 Why use TEFL UK to teach English in Korea with EPIK?
TEFL UK are an official EPIK recruiting partner and we will guide you through your application
We have an extremely high job application success rate
We offer free advice and expert guidance throughout the application process, maximizing your chance of success
Expert feedback on initial documents to reduce the chance of unsuccessful application at the first screening stage
You will get prompt advice on your application at every stage which will save you time and speed up the process
You will be provided with interview tips and guidance to make sure you are confident and ready on interview day!
Fast, effective and completely FREE recruitment service
Access to Facebook group where you can meet other TEFL UK teachers
About you
Fluent English speaker
Bachelor's degree in any discipline
TESOL / TEFL or an English Teaching Certificate comprising a minimum of 100 course hours (can apply and complete course during application process) Sign up for your TEFL course here
Willingness to engage with a new culture
No experience necessary!
Korea offers an endless array of experiences!
Slurp at mouthwatering kimchi soup, check-out ancient temples hidden amongst Seoul's tangled side-streets, soak up the bohemian atmosphere of remote mountain towns or just unwind in one of Korea's soothing hot spring spas. The "Soul of Asia" welcomes you!
FAQs
A typical English teacher in Korea salary ranges between $1800 and $2000 per month, with perks such as free or subsidised housing, paid sick time, round-trip airtickets and bonuses.

You must be a native English speaker with a Bachelor's degree and a clean criminal record in order to teach English in South Korea. Most schools also require teachers to have taken a TEFL course.

The contracts for ESL teaching jobs in Korea are all for one year.

After expenses, the most prudent English teachers in Korea will be able to save up to 50% of their salaries, this can range from $500 to over $1,000 per month.

Schools in Korea are very strict about this due to local visa regulations. Only native-English teachers from the United States, Canada, the United Kingdom, Ireland, Australia, New Zealand, and South Africa are typically hired.

No, you must teach all of your classes in English. Learning some Korean, however, would be extremely beneficial for your day to day life there. Knowing even a little Korean will help you communicate with and discipline students in the classroom, as well as get around outside of work.
Want to teach in Korea?
We've got you covered! Discover our teaching jobs in Korea and launch an exciting career as an international teacher. To apply for this role, fill out the below application form and an advisor will contact you with next steps.