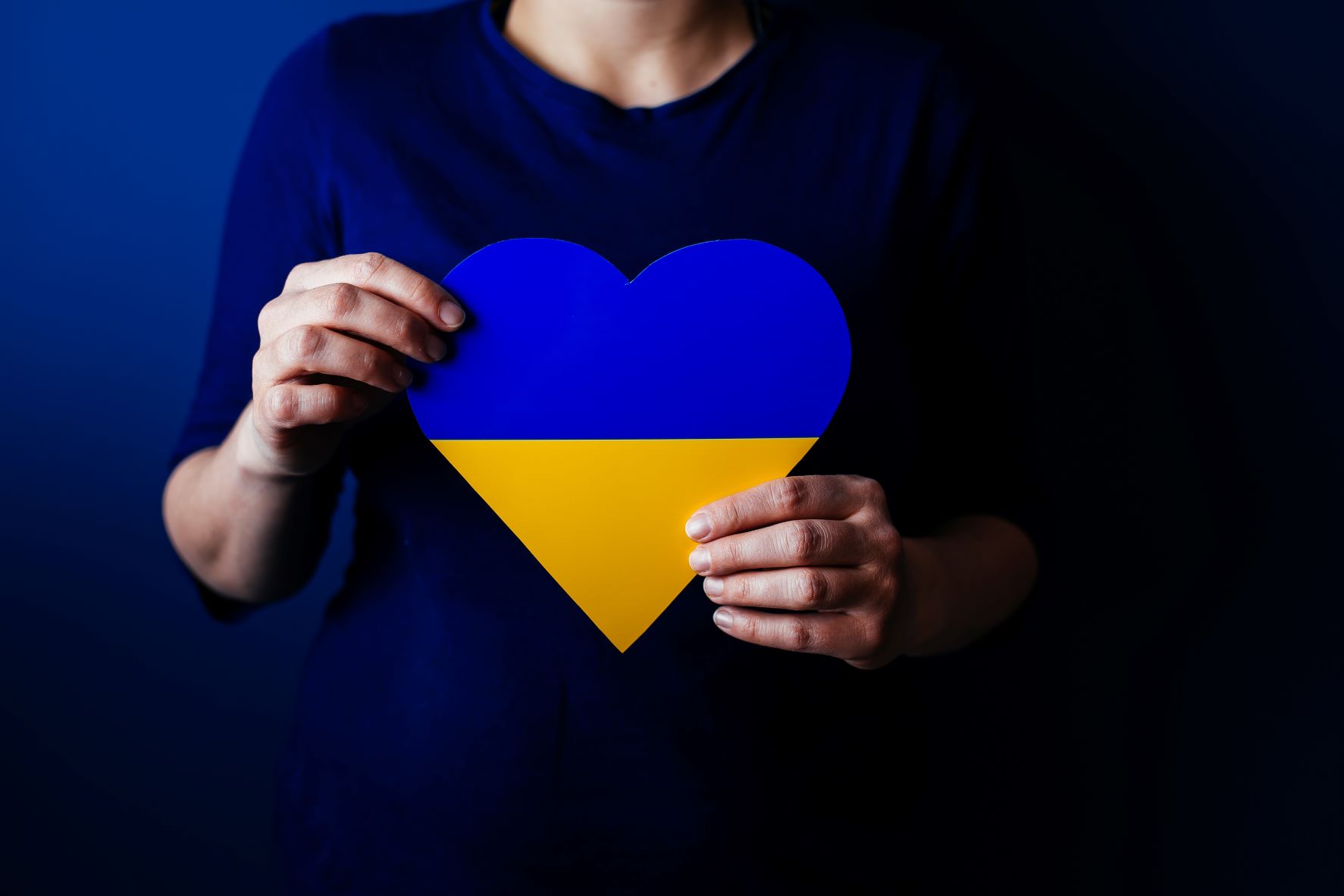 English for Ukrainian refugees
Support Ukrainian refugees by teaching English online 💚
Tefl, Eal Teachers needed to help Ukrainians
TEFL UK is proud to support HELPUKRAINE-UK by providing Ukrainian refugees with online English lessons that will aid with resettlement to the UK and Ireland.
We are looking for volunteers who can contribute up to 20 hours of ESOL lessons for online teaching via Zoom or other platforms. You will provide direct support to families and individuals who are fleeing the war and relocating through humanitarian corridors.
Why your help is needed
Your support can make a huge difference ✨
English for Conversation
Teach General English - help families with English for day to day life
English for Work Purposes
Teach Business English - skills for CV writing, job applications and employment
English for Academic Purposes
Teach Academic English - support with school, college entry and integration
Get involved and give your support to those in need
You can assist in resettling and rebuilding the lives of Ukrainian refugees through teaching English as a Second Language. Join the effort to help!

Contribute up to 20 hours of English language classes on a volunteer basis
Develop English language skills of Ukrainian refugees who will be resettling in the UK and Ireland
No teaching experience necessary
Help rebuild the lives of families uprooted by this crisis
Just 20 hours of your time can make a difference!
How to join
We need your help
There are several ways you can get involved in the teach English to Ukrainian refugees project.
TEFL UK students completing their 20 Hr Teaching Practicum can opt to complete the practicum hours through this project. Participation will be recognized with PROJECT UKRAINE on your TEFL certificate
This project is also open to anyone who can give 20 hours of their time and provide virtual English language lessons and resources
FAQs
Participants in the program will come from all walks of life and will need English for a variety of purposes as they flee the war. As such, there will be possibilities to teach learners at basic, intermediate and advanced levels of English.

You will be teaching English to Ukrainian refugees who are in the process of relocating to the UK and Ireland. Lessons will take place virtually over MS Teams, Zoom or similar platforms.

This program is open to anybody who would like to contribute their time, skills and knowledge in support of victims of war who are looking to rebuild their lives. No prior teaching experience is required.

As this program caters to a large number of families and individuals, you would be expected to create your own lesson content. This could start with having an initial online meeting with your students, discussing their learning requirements and then creating some content around this for follow up classes.

The ongoing war in Ukraine has led to the displacement of millions of people who have lost everything and are facing a dark future. This program provides practical support by tackling the language barrier for families and individuals who have been forced to flee their homes and relocate. In collaboration with HELPUKRAINE-UK, we provide English language resources to Ukrainian refugees with the end goal of easing the transition to life in the UK and Ireland. The language training that is required broadly falls under three categories which are English for Work purposes, English for Academic purposes and General English.