Teaching English in Korea TEFL Internship Program
Gain real teaching experience through an established, government run program. Over 2,000 successful participants!
About teaching in Korea
Teach & Learn Korea works with Korean elementary schools in rural areas of the country. The program has successfully hosted over 2,000 participants and is part of a government drive to provide English language education possibilities to young Korean learners in less privileged communities.
You will enjoy a full one month training session and orientation on arrival. This is the perfect opportunity to gain TEFL experience in a safe and nurturing environment. You will also have the chance to make a real impact to the education and future life chances of your students, many of whom will never have had access to English language learning with a foreign teacher.
You will be supported every step of the way by your local elementary school, as well as Korean mentor teachers and previous TaLK program participants.
We welcome applications from degree holders and current undergrads (with at least 2 years academic completion).
Benefits
Teach English in Korea
Nationwide Locations
Flexible contract

6 month or 1 year contract (1 year commitment is preferred)

Nice teaching schedule

Teach around 15 hours per week

Teach young learners

Korean elementary school teaching only

Save money

1,500,000 Korean Won (KRW) monthly stipend

Housing

Accommodation provided

Training on arrival

Full one month orientation and training

Support teachers

Korean co-scholar (depends on availability)

Insurance

Health insurance

Relocation assistance

Settlement allowance > 300,000 Korean Won (KRW)

Flight contribution - 6 months

Total Flight Allowance for 6 Month Contract > 1,300,000 Korean Won (KRW) x 1 = 1,300,000 KRW

Flight contribution - 12 months

Total Flight Allowance for 1 Year Contract > 1,300,000 Korean Won (KRW) x 2 = 2,600,000 KRW

Certification

Certificate of Completion

Paid vacation

Holiday leave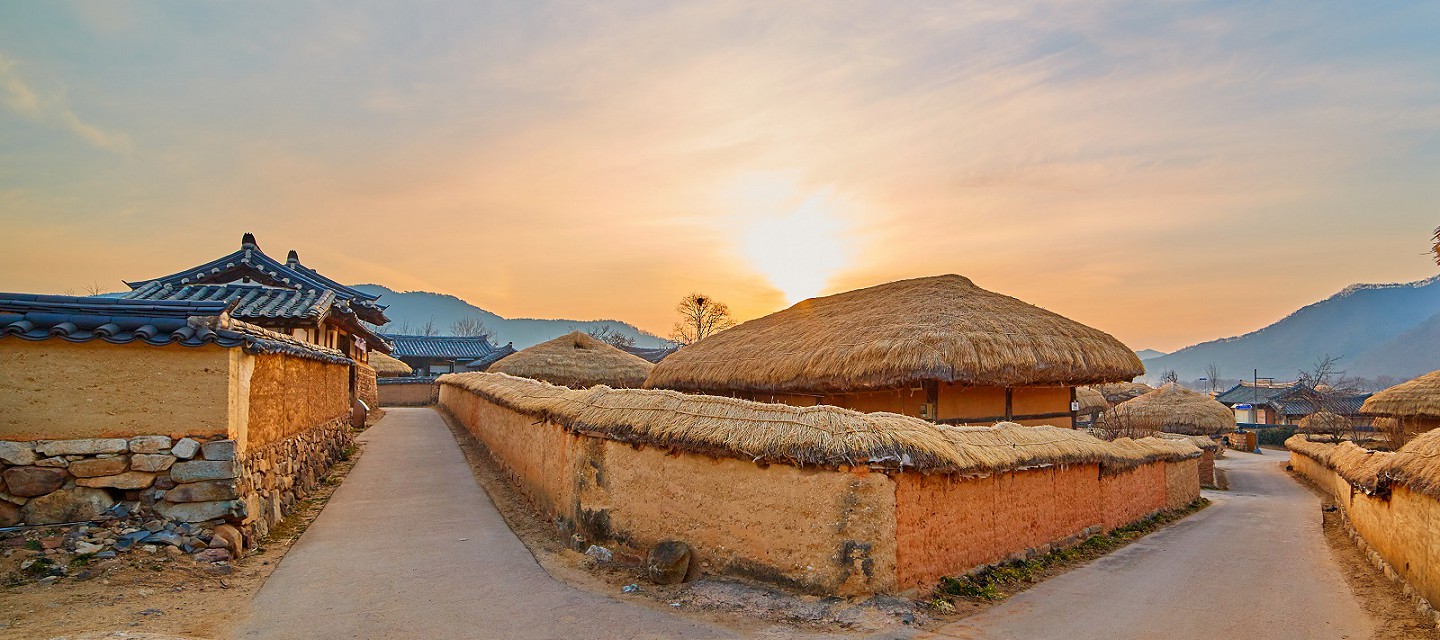 Be a community leader and cultural ambassador in Korea.
We now have availability throughout the following locations for Teach & Learn Korea.
Rural areas of Incheon Metropolitan city
Gangwon-do
Chungcheongnam-do
Jeollabuk-do
Jeollanam-do
Note, you must be flexible on placement location as this is dependent on availability.
You will be supporting growth and development among some of Korea's lesser privileged communities. You may be serving areas where access to English learning has been limited or even non existent. As such, this program offers a richly rewarding teaching environment.
Teaching in Korea eligibility
Fluent English speaker
Bachelors degree OR current undergraduate with at least 2 years of academic completion
Let's go!
Be part of this amazing experience and teach English in Korea!