Accredited TEFL Courses and Certification Online
Use our TEFL qualifications to teach English online or internationally ❤️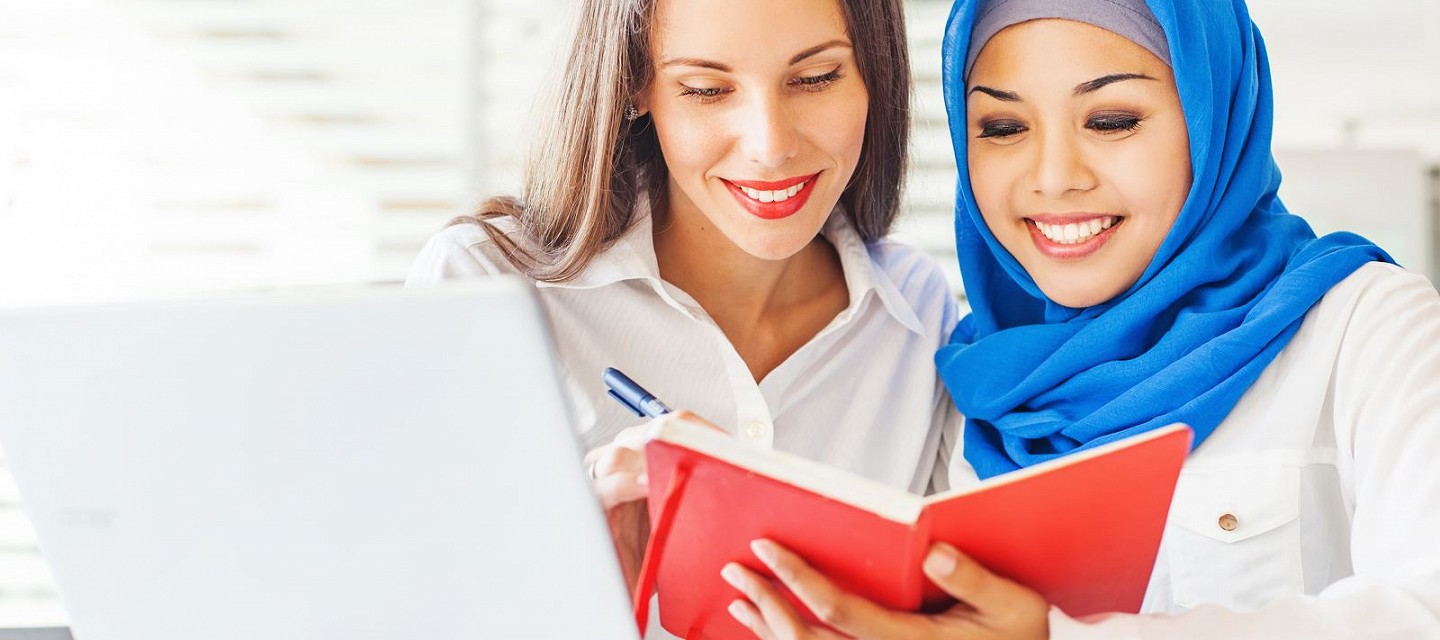 TEFL UK are recognised as a Training Qualifications UK centre
TEFL Qualifications that come from Manchester with love!

TEFL UK are delighted to have achieved centre recognition through TQUK, an innovative, creative and dynamic Awarding Organisation based in Manchester, UK.
With a clutch of awards, including entry to the top 10 Awarding Organisations across the UK as per Ofqual certificate statistics (2016) and nomination for four FAB Awards, including Awarding Organisation of the Year in September 2019, TQUK provide high quality qualifications aimed at developing learner skills and competencies.

The Centre Number for TEFL UK is C001567.
About TQUK

TQUK is regulated by the Office of Qualifications and Examinations Regulation (Ofqual).
TQUK qualifications are created to assist and motivate students in expanding their knowledge and abilities. This learning may lead to advancement in the workplace, such as job advancement or career advancement.
All TQUK qualifications are created with the help of companies and their trade associations.

TEFL UK are proud to be a Recognized Centre for delivery of the following qualifications:
- TQUK Level 5 Certificate in Teaching English as a Foreign Language (RQF)
- TQUK Level 5 Diploma in Teaching English: Literacy and ESOL (RQF)
- TQUK Level 6 Diploma in Teaching English to Speakers of Other Languages (RQF)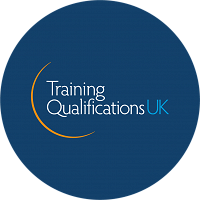 Accredited and regulated TEFL courses
We are delighted that our TEFL qualifications have achieved accreditation through ACCREDITAT.

ACCREDITAT is based in Scotland, UK and is an international accreditation body which sets rigorous Standards for accreditation of TEFL companies.Companies accredited by ACCREDITAT have met their demanding Standards in 4 key areas:
the ethics and integrity of their operation
the high quality of their course
the calibre of their assessment
the high capability, extensive knowledge and expertise of their tutors
We are proud that our 120, 140, 150, 170, 220, 240 Hour and Teaching Business English Courses have been accredited by ACCREDITAT. This means all our students can be confident they are receiving the best TEFL education available, scrutinised and validated by ACCREDITAT. For more information about the stringent accreditation Standards we have met, please take time to view the accreditation Standards here.
Once you have completed your course successfully, you will receive your TEFL UK Certificate.
In addition, after completion, you can also apply for an additional ACCREDITAT Certified Certificate in PDF format from our accreditation body. This will certify that you did in fact complete your course successfully with TEFL UK. This is a huge benefit for you.
This will confirm in any future employer's mind your excellent achievement, and the high quality of TEFL UK, our accredited courses and our expert tutors.
Once you have completed our course, it will be wise to go to here to apply for your additional ACCREDITAT Certified Certificate in PDF format and then here to pay the GBP 20 fee for your ACCREDITAT Certified Certificate in PDF format.
In addition, ACCREDITAT will be delighted to give you access to free TEFL developmental materials from time to time to help you towards your goals, once you have obtained your ACCREDITAT Certified Certificate in PDF format.
FAQs
Here at TEFL UK, all of our high quality courses are accredited by the international body, ACCREDITAT, to give you the security that each of our accredited TEFL courses meet their high standards. It also means you can rest assured that you will receive the most informed and up to date content to help you excel.

Our 120, 140, 150, 170, 220, 240 Hour and Teaching Business English Courses are fully accredited and highly respected internationally. By completing any of these courses, you are able to obtain an accredited TEFL certification online that you can use worldwide.

We ensure that each of our courses are targeted towards teaching different types of learners and contexts, from teaching Young Learners to teaching Business English to teaching with limited resources and much more. So, in terms of TEFL courses online accredited and which are best, what we can say is that there is plenty of material available on our website to research each of our courses in detail – allowing you to make an informed decision for yourself about which course will best suit your needs.

You can also get in touch with one of our friendly team if you have a set of requirements in mind, and we will happily point you in the direction of one of the many accredited TEFL courses online we have available.

In a nutshell, none! Anyone can achieve an accredited TEFL certification, so you shouldn't feel like you are unable to complete the courses. When checking out what our courses offer, you can make a one time purchase to access all of the material and study a course with a TEFL accreditation at the end.

Support is always on hand throughout our courses, so you can be comfortable in what you are learning and practicing at all times. Be sure to visit one of our accredited TEFL online courses today for more information.