Teach English Online, Part Time 12 - 30 hours per week
• TEFL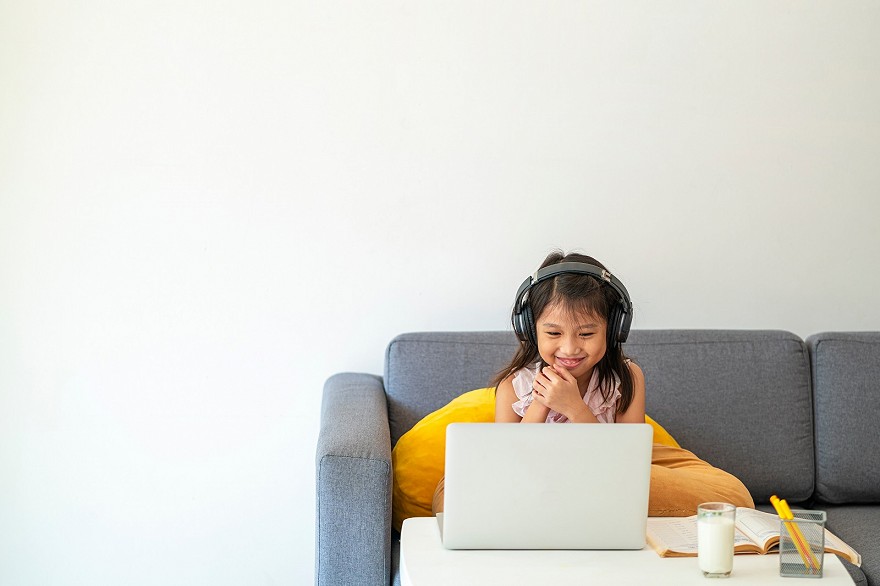 TEFL UK are hiring for new part time online teaching jobs, 12 - 30 hours per week.

We are excited to announce that we have 50 positions available every month for online English teachers. Teaching English online allows you to work with students of all abilities and backgrounds from anywhere in the world. It also allows you to be more flexible with your schedule. You can make a nice living while working from the safety and convenience of your own home.
What do I need to teach English online?
To teach online, you'll need a functioning computer, an internet connection, and a basic understanding of online communication platforms such as Zoom or Teams. Online teaching is a terrific work from home opportunity that allows you to communicate with people from all around the world.
What are the details on the online teaching jobs?
The positions offer a guaranteed day-time shift, quick and easy application process with full training provided. Start dates are ASAP and ongoing each month. You would be working with a mix of learners from Young to Adults. You'll earn between $285 and $780 per month, based upon the shifts that you choose.

Please feel free to check our online teachings jobs page for more information!