Teach English in Colombia
Now accepting applications for the English Ambassadors Program 💚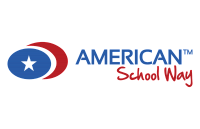 About teaching in Colombia
The English Ambassadors Colombia program provides a safe, supportive and fun environment for TEFL teachers to grow both professionally and personally. Teaching English in Colombia allows you to gain valuable teaching experience in regional schools whilst also gaining a deeper insight into Colombian life and culture

We are looking for Ambassadors who can contribute to the sociocultural knowledge of Colombian students through the exchange and interaction of educational experiences and who can provide authentic, real-life context with the local students in the English language.

Benefits
Package for English Ambassadors
Bogotá, Soacha, Mosquera, Medellín, Manizales and Villavicencio
Competitive local salary

Up to 2.5 Million Colombian Pesos per month

Guaranteed teaching schedule

Full time weekly hours

Insurance

Local health insurance provided

Visa sponsorship

Legal work permit

Accommodation support

Assistance with finding housing

Secure contract

One year renewable

Orientation

Training and orientation on arrival

Visa fee contribution

Partial refund of visa fees for teachers after 6 months
Are you ready for one of South America's most spectacular destinations?
From beautiful coastlines skirted by the Caribbean Sea, to hillsides full of some of the best coffee plantations in the world, teaching English in Colombia is a truly life-changing experience!

Teaching jobs in Colombia
At a glance
Locations
We are now hiring for the following exciting locations:

Bogotá, Soacha, Mosquera, Medellín, Manizales and Villavicencio
Arrival Dates
Hiring is ongoing throughout the year and you can start any month

Teaching Schedules
Full time schedules, 6 AM - 1:40 PM Mon - Fri OR 1:40 PM - 9:20 PM Mon - Fri OR 10 AM - 7 PM Mon - Fri
Teachers also usually work one Saturday in 15 days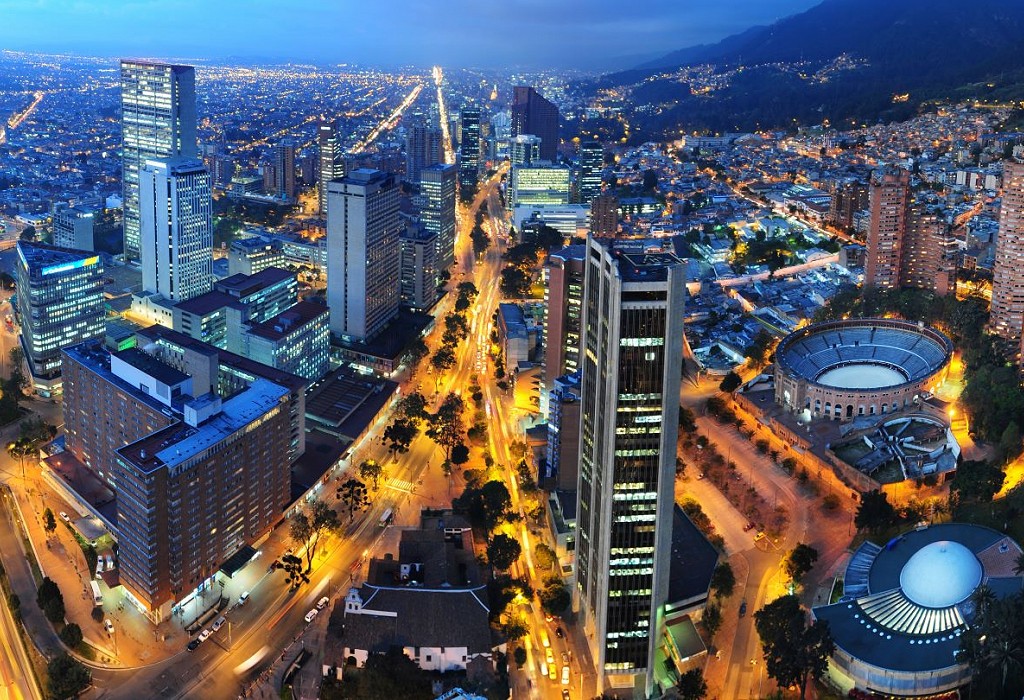 Hone your skills as an English teacher in Colombia
Develop lessons, role plays, activities
Support English language learning with Colombian students
Generate positive learning experiences
Support students in the development of their communicative skills in English
Curriculum development
Support the development of English language resources at your host center
Enjoy a collaborative environment
Work closely with the academic team to achieve positive learning outcomes
Future success
Monitor and assess students to ensure continued future academic success
Successful student pathways
Enable long term opportunities for Colombian learners through English education
Teach English in South America
Requirements
Fluent English speaker
Bachelor's degree preferred
TEFL, TESOL or CELTA certification - not yet TEFL certified? Book your TEFL course today
Strong interpersonal, listening and group management skills
Be empathetic and respectful of people's differences
Great communication skills and Teamwork

FAQs
An ESL teacher's monthly compensation in Colombia ranges from $700 to $1,000 USD, depending on the employment and level of experience. A housing stipend, airfare, health insurance, and other benefits are generally included in private school jobs. It should be noted that a language institution may pay a lower income without providing any of these additional perks.

Anyone interested in beginning or furthering their ESL teaching career abroad should consider teaching English in Colombia. The country is an economical destination with a plentiful supply of teaching jobs. The Colombian government also places strong focus on bilingual education making Colombia a great hub for TEFL teachers.

The startup expenditures for English teachers in Colombia will be between $1,000 and $1,600 USD. You'll need to budget for expenses such as housing, transportation, groceries, and setting up your new local phone number on arrival.

The low cost of living is one of the key advantages of living in Colombia. Furthermore, it is a low cost of living in a country that provides many of the first-world services and infrastructure that you would find in a far more expensive area.

Colombia is the nation of magical realism - it's capital city of Bogota offers a rich array of art, culture and cuisine. The coffee is out of this world and the street art will leave you speechless! Colombia is also a hugely diverse country and home to the second largest population of Spanish speakers in the world. The country is still relatively undiscovered so now is the perfect time to go and see Colombia for yourself.
Want to teach in Colombia?
We've got you covered! Discover our teaching jobs in Colombia and launch an exciting career as an international teacher. To apply for this role, fill out the below application form and an advisor will contact you with next steps.