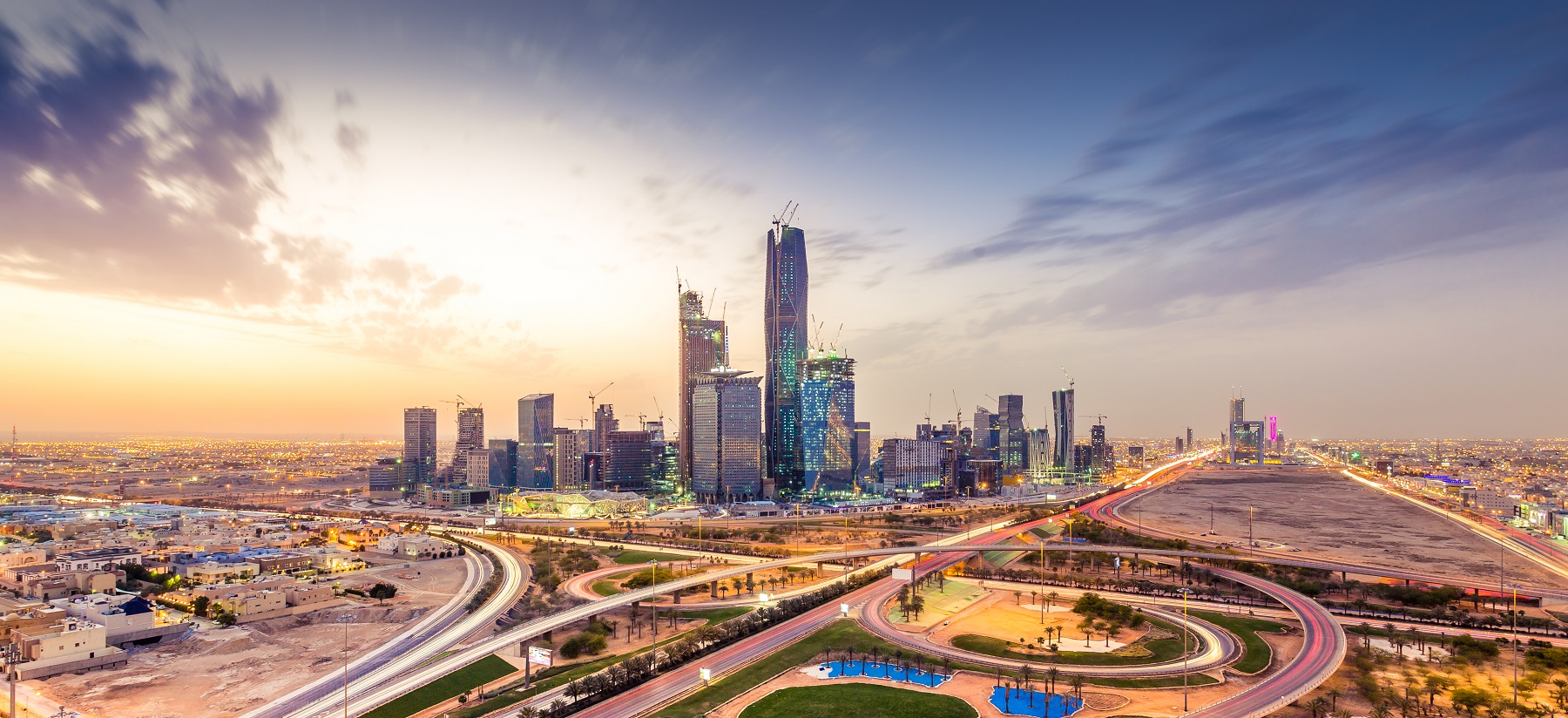 Teach English in Saudi Arabia
English Teachers (Secondary), Al Khobar, Saudi Arabia
Teach English in Saudi Arabia with BISAK
TEFL UK are delighted to announce new vacancies for English Teachers at the British International School in Al Khobar, a COBIS recognised school. NQTs are encouraged to apply.
TEFL Jobs at the British International School, Al Khobar
Fantastic Earning Potential
Minimum £29,000 annual TAX FREE
Housing
Free accommodation provided
Visa sponsorship
Work permit for Saudi Arabia
Dependents schooling
Schooling on campus for up two dependents
Benefits
Remuneration Package for ESL Teachers
Great salary

£29k minimum tax-free starting salary (including overseas allowance)

Accommodation

Free, fully furnished housing with all utilities included

Flight allowance

Annual return airfare

Flight extras

Baggage allowance

Insurance

Worldwide Health Insurance, including emergency dental and optical

Free education for dependents

Up to two children can receive free schooling on campus

Arrival loan

Optional loan of up to 5000 SAR is available

Car loan

Optional car loan
Minimum application requirements
Bachelors Degree and PGCE or BEd
2 years of relevant teaching experience
Previous international school experience preferred
Experience of UK curriculum
British / Irish nationals due to visa requirements
A valid police clearance certificate / DBS is necessary for safeguarding considerations, as well as two professional references.
International School Teaching Jobs in Saudi Arabia
The school, which has been in operation for about 40 years, is a non-profit organisation that provides the UK curriculum to over 700 pupils aged 3 to 18. The school has recently added GCSE and A Level exams to its quickly increasing secondary portion, while keeping an exceptional primary component that includes academics, extracurricular activities, and international travels.
By focusing on equality, community service, and peace, the school hopes to inspire everyone to be positive global citizens through its international atmosphere. Everyone is respected and valued for who they are. They offer a superb teaching and learning environment with views of the Arabian Gulf, having recently moved to a brand new campus.
FAQs
Teachers can save a considerable amount of their pay because teaching jobs in Saudi Arabia are always (Saudi) tax-free. It's also easy to save a lot of money in Saudi Arabia due to the absence of entertainment and social activities (such as movies, nightclubs, and places to drink alcohol).

One of the most compelling reasons for people to relocate to Saudi Arabia for employment is the excellent career prospects and attractive compensation packages that the country's employers provide. The majority of professionals in this country live comfortably with the basic wage plus benefits and additional incentives compensation structure.

Saudi Arabia is safer than many other places you may teach English abroad, contrary to popular belief. Saudi Arabia has a lower crime rate than many Western countries, and expats are treated with extra care.

Teaching English as a foreign language is the most common type of teaching in Saudi Arabia, however there are some chances to teach other disciplines as well. As a result of the Saudi government's investment in encouraging its population to study English, qualified English teachers are in high demand.

A family Visit Visa, also known as a Mofa Family Visit Visa, can be awarded to a member of a legal resident's or citizen's immediate family. This programme is designed to allow family members to visit KSA and stay or spend time with their loved ones.
BISAK Accreditations and Memberships