Be an inspiring English conversation teacher in Japan!
Join one of the biggest and best English conversation schools in Japan! Now hiring for 2023. 🎎🗾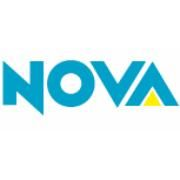 Come teach English in Japan
Do you want to experience an exciting new culture and way of life? Are you looking to gain some international TEFL experience? Would you like to pay off student debts?
With over 300 schools across Japan, you can be teaching at one of the largest and most established English conversation schools in the country.
EARN A COMPETITIVE LOCAL SALARY that will enable you to save money
FULL VISA SPONSORSHIP PROVIDED
TEACH ENGLISH IN A FUN WORKING ENVIRONMENT as part of an international team
ENJOY A STABLE, FIXED WEEKLY SCHEDULE with guaranteed number of lessons per contract
6 MONTH CONTRACTS AVAILABLE meaning no long term commitment
Be an English teacher in Japan with Nova
Job details:
Teach up to eight 44-minute conversational English lessons a day, five days a week
Teach kids aged from 3-12 and adults
Teach specialized courses including TOEIC, TOEFL, business and travel English
Teach "Voice" conversation room lessons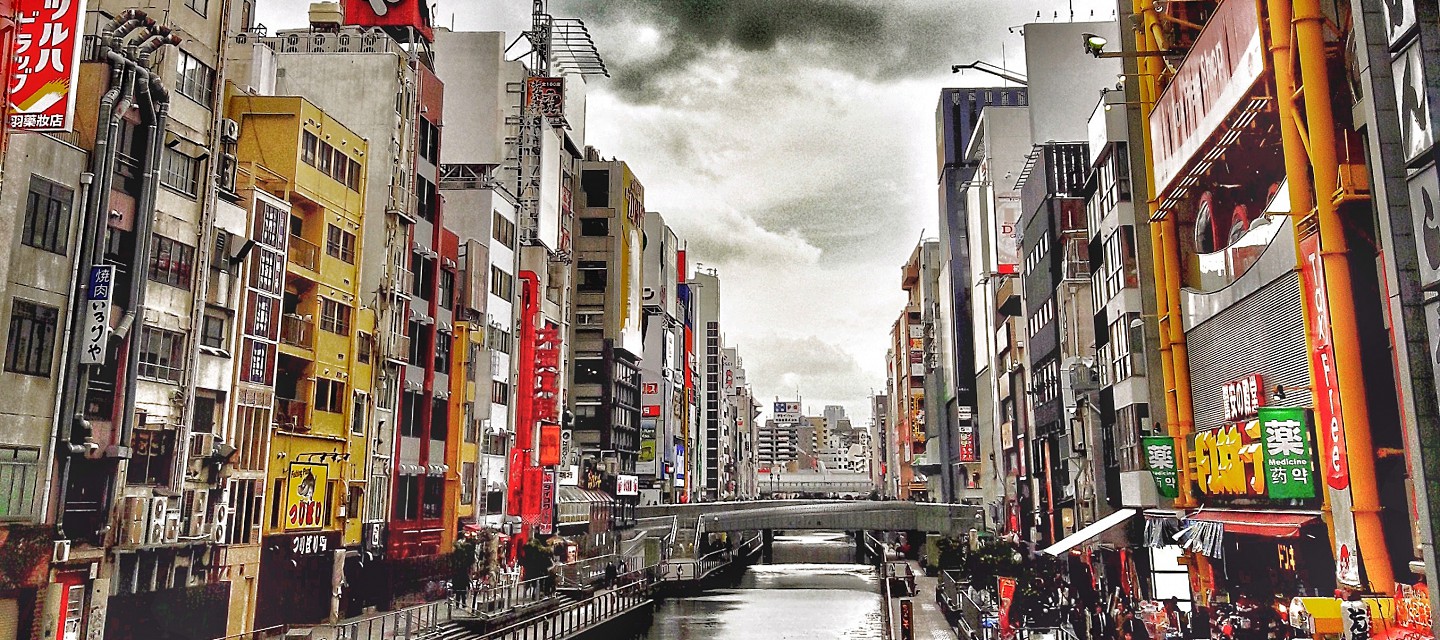 Benefits
Teach in Japan Package
Nationwide locations
Secure employment

Guaranteed amount of lessons per contract

Regular teaching

Fixed weekly schedule

Competitive local salary

JPY 250,000 p / month average based on teaching 5 days p / week

Flexible teaching

Other schedules are available and so if you want to teach less, specific scheduling needs can often be accommodated

Local travel costs

Reimbursement commuting costs to and from work

Training and support

Full training provided

Bonuses available

Completion bonus of JPY 150 per lesson

Paid incentives

Monthly incentives (paid at end of contract)
Additional benefits
If you can commit to a minimum of 34 lessons / week for 1 year, you will receive

Work visa sponsorship
Airfare contribution (JPY 100,000 outside Asia, JPY 50,000 within Asia)
Christmas bonus (JPY 20,000 to JPY 30,000)
NOVA has given me the chance to work in Japan on a flexible schedule that is allowing me to experience Japan the way I want to.
Requirements
Fluent English speaker
Valid passport
University degree (any major/concentration) or equivalent
Commitment to 6 months or 1 year (depending on visa type)
TEFL certificate - book your TEFL course for teaching in Japan here
FAQs
You'll learn all about Japanese society and culture, the Japanese education system, your students, and of course yourself! Teaching in Japan can be a hugely rewarding experience and you'll find your students to be polite, motivated and eager to learn.

Teaching English in Japan is an excellent way to pay off student loans, meet lots of Japanese people and get to know a very distinctive and unique culture. The food is out of this world and you'll find that people will go out of their way to help you. Japan is also a very safe country, spotlessly clean and super efficient. There are language schools throughout every town and city, meaning you'll have plenty of locations to choose from if you decide to teach in Japan.

In Japan, teaching contracts usually range from six months to a year. Many people love the country so much that they choose to extend their contracts and stay in Japan for several years.

As an English teacher in Japan, you can expect to earn per month between 200,000 and 600,000 Yen ($1,700 - $5,000 USD). ESL teachers in Japan are also often offered flights, accommodation, and training as part of their benefits.

This is a question we are often asked. Japan does have a reputation for being prohibitively expensive as a place to teach English and save money. However, the reality is that life in Japan is not as expensive as people imagine. When you teach in Japan, you can easily save around $1,000 per month.

In Japan, a bachelor's degree is required for any regulated teaching position. Candidates with a TEFL certificate and / or prior teaching experience are often more likely to be shortlisted for hire by Japanese schools and recruiters.
Want to teach in Japan?
We've got you covered! Discover our teaching jobs in Japan and launch an exciting career as an international teacher. To apply for this role, fill out the below application form and an advisor will contact you with next steps.